Handi-Loc Reclosable Poly Bags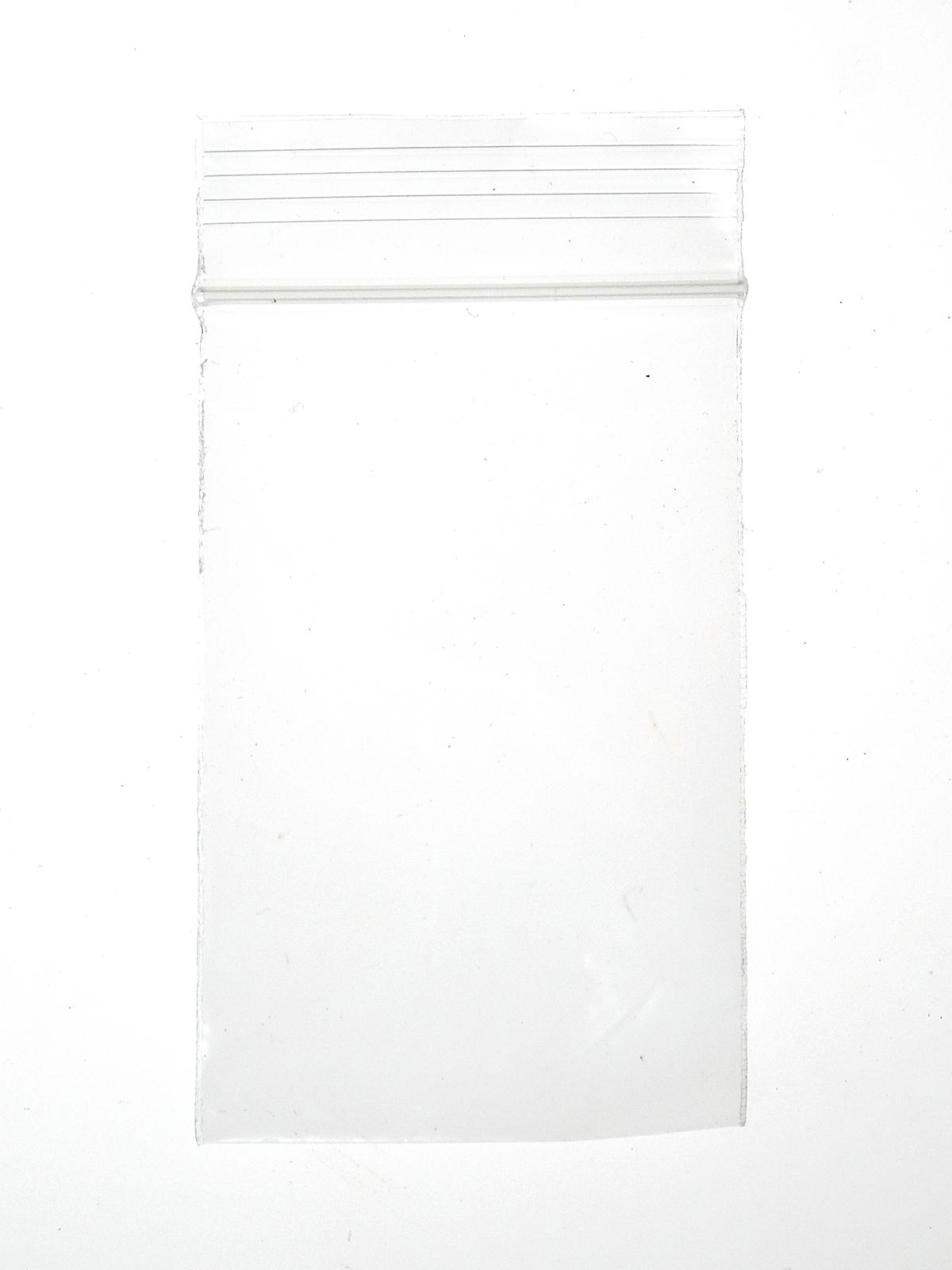 Releasable polyethylene zipper bags. Perfect for packaging, parts storage, and paper protection. Sold individually.
Rated by: Sally B in Illinois
I wish I had bought more! These bags are perfect for storing the variety of jewelry pieces that I have, so that they are not only protected from the elements, but they no longer get tangled with each other.
Sorry, that is not a valid email address.
Please try again.
Thanks for subscribing to the
MisterArt.com email program!