Doublet Loupe Magnifier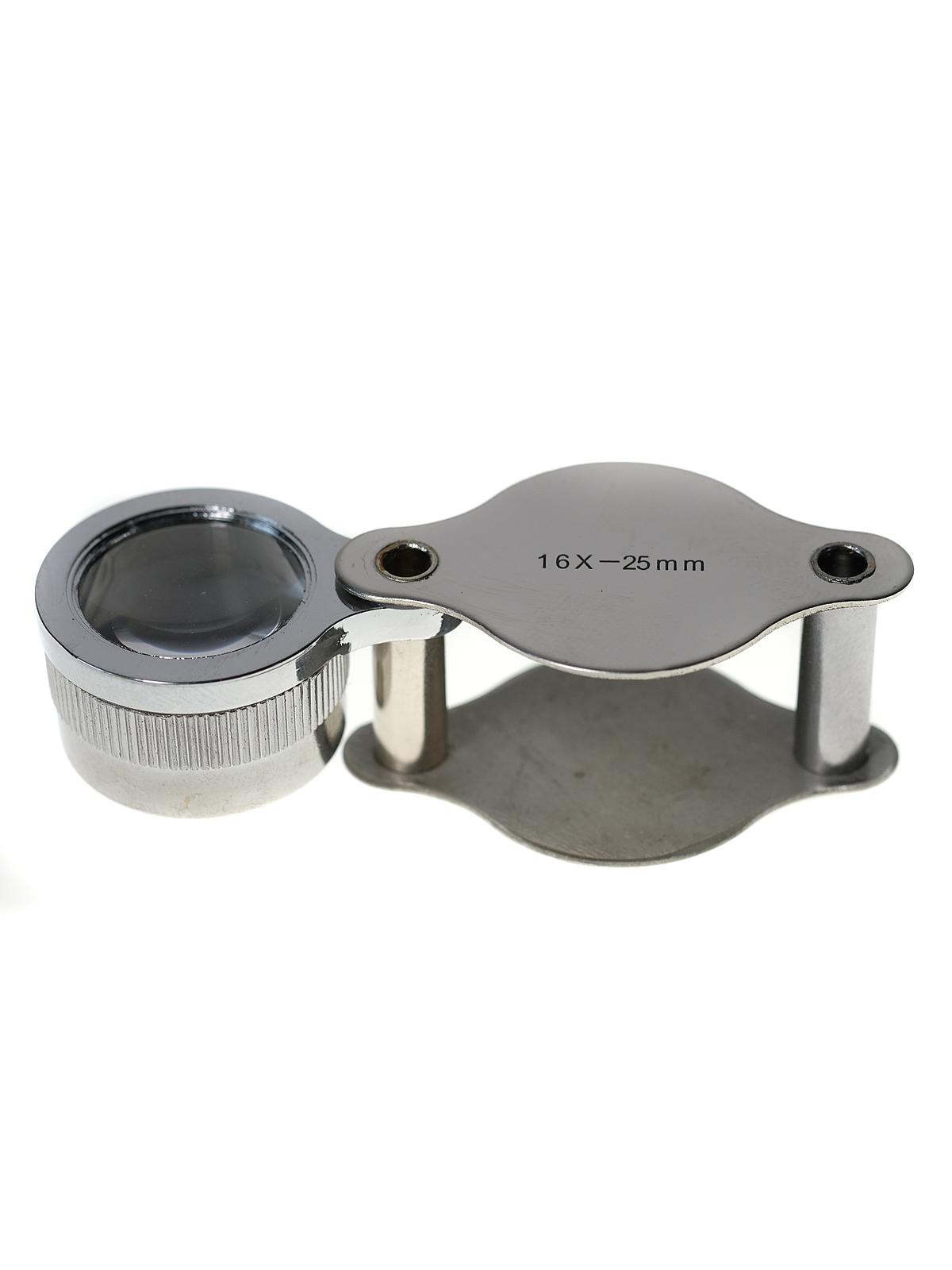 Mounted in nickel plated case which slides into nickel plated brass body. 16 power.
Rated by: Gil Stimson in Bowie, MD
Just used it yesterday to check color registration on a press sheet. Works great!
Rated by: Mike G. in San Bernardino, CA
A lot of 10x out there, but this was the first 16x I found. Nice! Would have liked it more if a case was included.
Rated by: Joyce W. in Baltimore, MD
Good quality, nice price. Fast shipping.
Sorry, that is not a valid email address.
Please try again.
Thanks for subscribing to the
MisterArt.com email program!