Art Plaster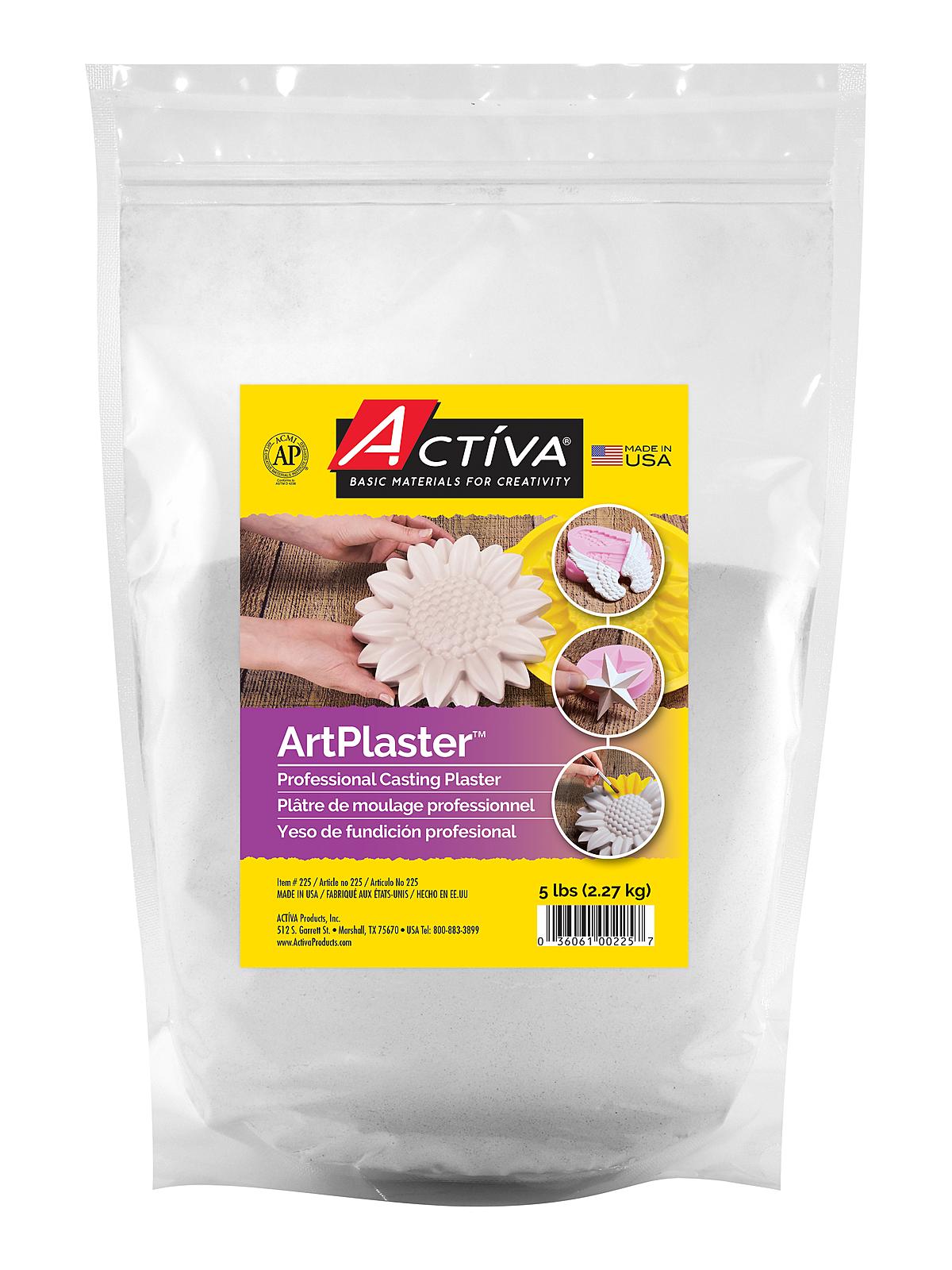 An excellent medium for casting decorative figurines in molds, creating free-form sculpture and making original molds.
Rated by: jose b. in arecibo, PR
muy bueno easy to mix
Rated by: Karen D. in Azusa, CA
My Daughter in law was helping her nephew with a school project, she bought this product, she knows I fix and repair old and broken statues, she gave what was left when she finished. This STUFF is great!!!!
Sorry, that is not a valid email address.
Please try again.
Thanks for subscribing to the
MisterArt.com email program!