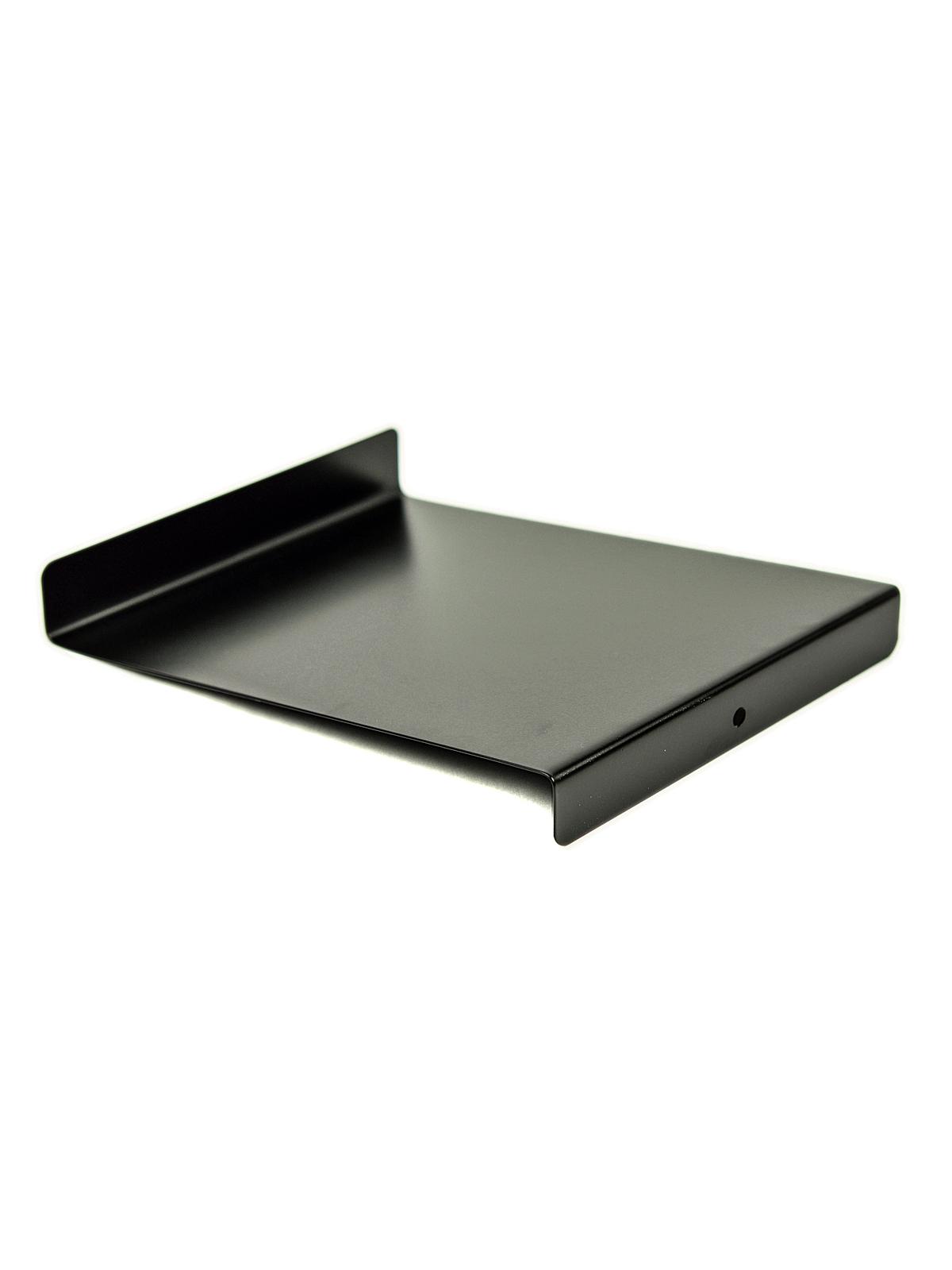 Sturdy, metal with lip to fit over edge of desk. Unbreakable, easily cleaned.
Rated by: Tabatha R. in Farmington, NM
Small but useful! great inking plate! stores easily b/c of its small size but it's big enough for most purposes! Cleans up easily also!
Sorry, that is not a valid email address.
Please try again.
Thanks for subscribing to the
MisterArt.com email program!