Tear-By-Hand Packaging Tape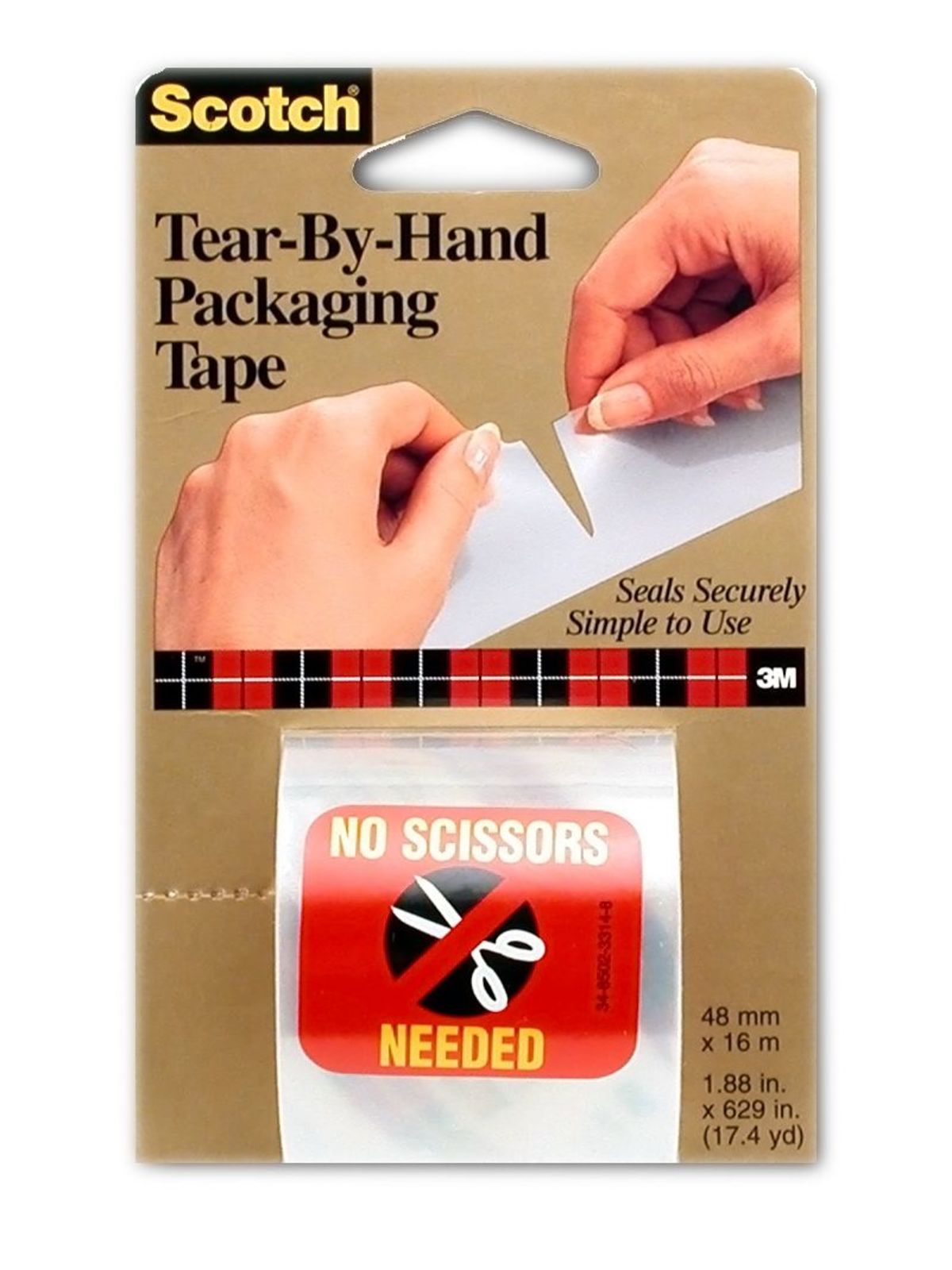 Seals securely, easy to use, no scissors needed! Ideal for mailing, moving and package sealing; meets postal regulations.
Rated by: Leesa C. in Boston, MA
Simply put - there is no other packaging tape!
Sorry, that is not a valid email address.
Please try again.
Thanks for subscribing to the
MisterArt.com email program!