Conical Marker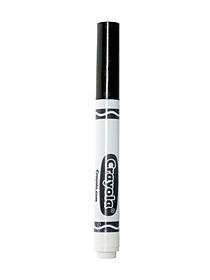 Cone shape tip washable black marker. Bold black lines, easy grip, non-toxic, great for kids.
Rated by: John B. in Atlanta, GA
In over 30 years of purveying caricatures around the globe, this is the most articulate and responsive marker I've encountered. It's more economical and won't dry up unexpectedly like alcohol-based markers. I'll swear by them.
Sorry, that is not a valid email address.
Please try again.
Thanks for subscribing to the
MisterArt.com email program!